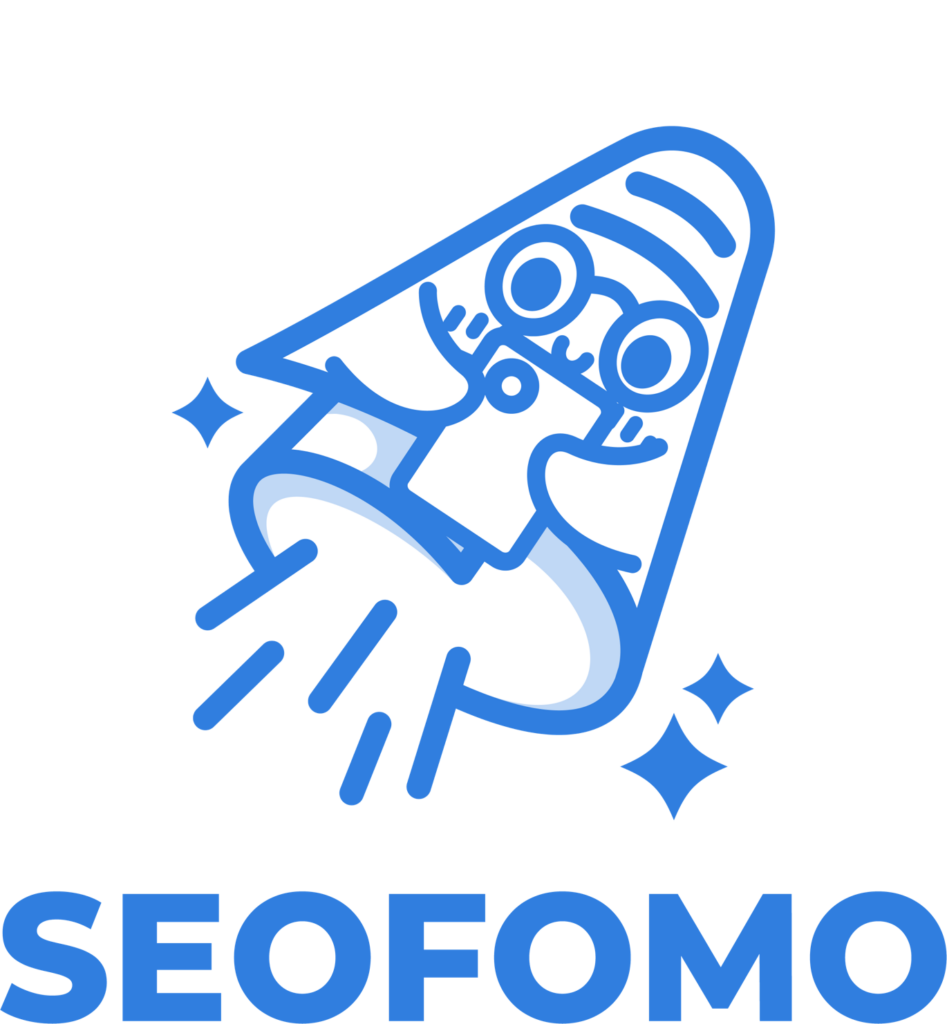 Join +29,000 SEO specialists and digital marketers & subscribe to receive every week an email with the latest best:
SEO news
SEO resources, guides, tips
SEO tools
SEO jobs
SEO events
SEO Giveaways
With the SEOFOMO newsletter, I'm focused on sharing the SEO awesomeness that I've found particularly useful every week.
SEOFOMO was born with the goal of sharing the type of newsletter I wished to receive myself as an SEO consultant, with a summary of the best in SEO every week, so I could spend my day to day without "fear of missing out". No spam. No pitches. Only SEO awesomeness in your Inbox!
What other SEOs say about SEOFOMO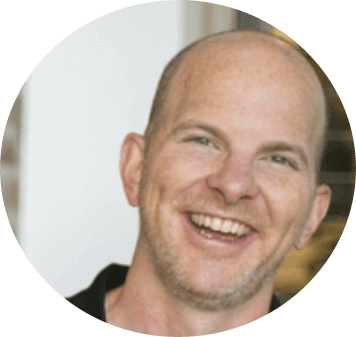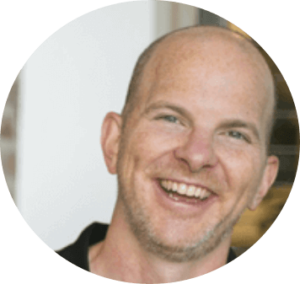 "What @aleyda is now producing with the #SEOFOMO Newsletter is both surprisingly valuable + comprehensive."
Cyrus Shepard
"Make sure you subscribe to @aleyda 's #SEOFOMO newsletter! Not only for a chance to win this amazing giveaway but because it's the perfect roundup of SEO news and learnings of the week! I'm always digging into it with my Monday morning coffee."
Izzi Smith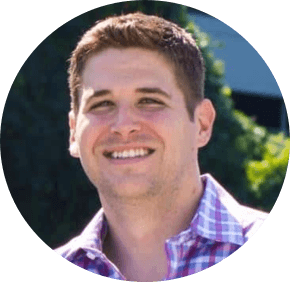 "If you're not reading @aleyda's #SEOFOMO then what are you even doing?"
Nick Eubanks
If you want to see more, check out the SEOFOMO hashtag on twitter or take a look at the previous SEOFOMO editions here and take a look at what you've been missing. Are you now ready to receive the latest SEO awesomeness every week?
Subscribe to SEOFOMO
Note that you can change your mind at any time by clicking the unsubscribe link in the footer of any email you receive from me, or by contacting me at [email protected]. I will treat your information with respect. For more information about my privacy practices please go here. By clicking above, you agree that I may process your information in accordance with these terms.