Free SEO Tools and Resources
Check out the free SEO tools & resources I've created to facilitate some of the most common and yet still challenging SEO activities:
Remoters.net Remote SEO Jobs
Simple Htaccess Redirects & Rewrite Generator
Why My Web Traffic Dropped
The hreflang generator tool
This site will use cookies to personalise content, features and to improve our services. Do you want us to use cookies? You can read more about how cookies are used to improve your experience here.
Cookie settings
Below you can choose which kind of cookies you allow on this website. Click on the "Save cookie settings" button to apply your choice.
FunctionalOur website uses functional cookies. These cookies are necessary to let our website work.
AnalyticalOur website uses analytical cookies to make it possible to analyze our website and optimize for the purpose of a.o. the usability.
Social mediaOur website places social media cookies to show you 3rd party content like YouTube and FaceBook. These cookies may track your personal data.
AdvertisingOur website places advertising cookies to show you 3rd party advertisements based on your interests. These cookies may track your personal data.
OtherOur website places 3rd party cookies from other 3rd party services which aren't Analytical, Social media or Advertising.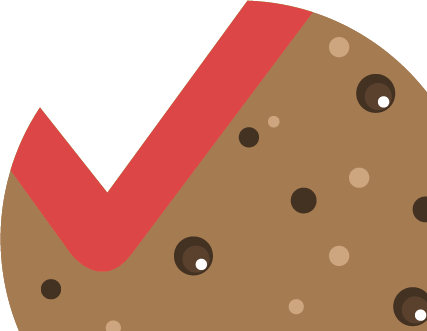 This content is blocked. Accept cookies to view the content.