Aleyda is also the author of one of the most popular newsletters in the sector, #SEOFOMO with +22,000 subscribers, where she shares the latest SEO news, resources and jobs. She has also written an SEO book in Spanish published by Anaya Publishing House in November 2016, called "SEO. Las Claves Esenciales.", was the co-author of the SEO chapter of the Web Almanac of 2020, blogs in some of the best-known industry publications, like Search Engine Land,  Search Engine Journal and Moz, besides contributing with articles in Hubspot or Think With Google.
She's also an online marketing & SEO speaker with more than 100 conferences in 20 countries in English as well as Spanish including some of the best-known industry events around the world, such as INBOUND, SMX, Pubcon, Mozcon, SearchLove and BrightonSEO.
Aleyda is trusted by well known brands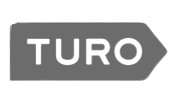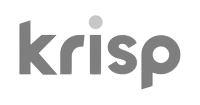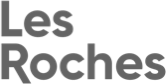 "I consider Orainti an extension of my internal team due to how collaborative, sharp, and quick they are to meet our competitive landscape. Orainti has done an excellent job of understanding our business objectives and industry – then seamlessly translating that into an SEO playbook that is actionable for both marketers and engineers. I appreciate the attention to detail that goes into their reporting along with very specific action items and follow through."
"We've been very fortunate to work with Aleyda who is the ultimate expert when it comes to SEO. Her professionalism and knowledge are remarkable and made our work so much easier. She helped us identify content and technical gaps and gave recommendations on how to tackle these and in which priority. I hope to work with her again in the future."
"It was a great pleasure to work with Aleyda and her fantastic team. Orainti helped us reinvent our SEO strategy and adapt it to our changing business model and demand generation needs. Our team was delighted with the level of technical knowledge and expertise Orainti displayed, as well as the level of professionalism and ownership. There are a few SEO experts in the world who also bring a deep understanding of the entire business and marketing needs, and Aleyda is definitely one of them."
"I have worked with many SEO consultants and Aleyda has been night and day the best. Aleyda delivered a comprehensive SEO strategy and has overseen executing it. While our SEO traffic was hardly growing before working with Aleyda, since working with Aleyda for a year we have seen our SEO traffic grow 500%. Our SEO revenue has grown in line. Working with her has been the best thing we ever did for our SEO and I have already personally referred several companies to work with Aleyda."
Request SEO Consulting
Latest Blog Posts
A few thoughts on my initial Google Search Generative Experience (SGE) Tests [Updated]
Read more
Visit the Blog
Articles in other Publications
SEO reporting to impress: How to successfully report your SEO process, efforts and result
READ ARTICLE
In the Spotlight: Aleyda Solis - Google Search Off The Record Podcast
READ ARTICLE
8 SEO tools to get Google Search Console URL Inspection API insights
READ ARTICLE
Get in Touch Now
DO YOU NEED SEO CONSULTING, TRAINING OR ADVISE?
This site will use cookies to personalise content, features and to improve our services. Do you want us to use cookies? You can read more about how cookies are used to improve your experience here.
Cookie settings
Below you can choose which kind of cookies you allow on this website. Click on the "Save cookie settings" button to apply your choice.
FunctionalOur website uses functional cookies. These cookies are necessary to let our website work.
AnalyticalOur website uses analytical cookies to make it possible to analyze our website and optimize for the purpose of a.o. the usability.
Social mediaOur website places social media cookies to show you 3rd party content like YouTube and FaceBook. These cookies may track your personal data.
AdvertisingOur website places advertising cookies to show you 3rd party advertisements based on your interests. These cookies may track your personal data.
OtherOur website places 3rd party cookies from other 3rd party services which aren't Analytical, Social media or Advertising.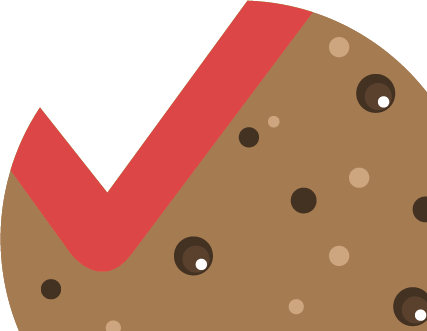 This content is blocked. Accept cookies to view the content.