7 fundamental technical SEO questions to answer with a log analysis (and how to easily do it)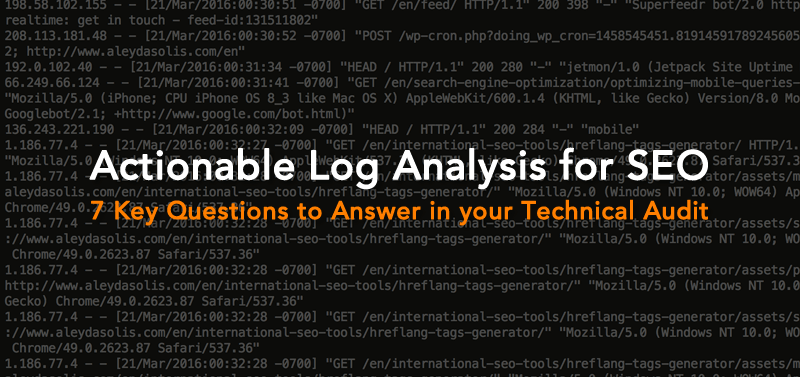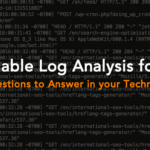 Log analysis has evolved to become a fundamental part of technical SEO audits. Server logs allow us to understand how search engine crawlers interact with our website, and analysis of your server logs can lead to actionable SEO insights you might not have gleaned otherwise.
In this Search Engine Land post I share how you can easily analyze your logs and answer meaningful questions in a technical SEO audit.
This post is also available in: Spanish