Here you have an access to the free SEO tools & resources I have created:
With the simple htaccess redirects & rewrite generator you can easily obtain personalized redirects & rewrites for the most common scenarios, ready to be pasted on your htaccess.
---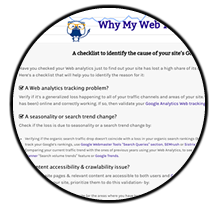 In WhyMyWebTrafficDropped.com you'll find a checklist with the steps to take in order to identify the potential causes of a site organic traffic loss: From seasonality, to potential penalizations or a configuration issue.
---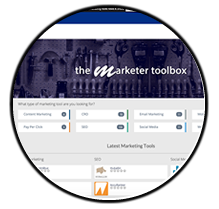 The Marketer Toolbox is a list with more than 200 online marketing tools: From SEO -link building, keyword research, technical optimization, etc.-, to Web analytics, social media, conversion, etc. including reviews and feedback from users.
---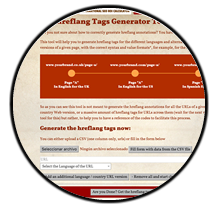 After seeing how common it is to erroneously implement hreflang annotations I created the hreflang generator that follows Google's hreflang specification and provides the tags as well as the language values patterns to include in a language or country targeted Website.
---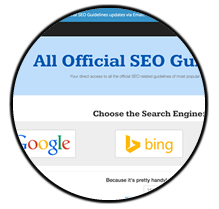 All SEO guidelines is a site where you will find direct accesses to Google's, Yandex & Bing official SEO related or relevant best practices or guidelines.
---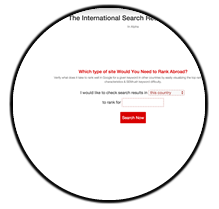 SerpLook.com goal is to easily show you how difficult would it be to rank for a given keyword in international Google's search results based on the Websites already ranking for it. It uses the SEMrush API to show the link and competition related data in the countries they support.
---
Would you like me to create a new tool to solve an SEO issue? Send me a message to tell me.
This post is also available in: Spanish