Envía un Mensaje a Aleyda
¿NECESITAS UNA CONSULTORÍA SEO, TRAINING O UNA CHARLA?
Este sitio usará cookies para personalizar su contenido y funcionalidades así como para mejorar sus servicios. Puedes leer más sobre cómo se usan las cookies para mejorar la experiencia del usuario aquí. ¿Deseas que usemos cookies?
Cookie settings
Below you can choose which kind of cookies you allow on this website. Click on the "Save cookie settings" button to apply your choice.
FunctionalOur website uses functional cookies. These cookies are necessary to let our website work.
AnalyticalOur website uses analytical cookies to make it possible to analyze our website and optimize for the purpose of a.o. the usability.
Social mediaOur website places social media cookies to show you 3rd party content like YouTube and FaceBook. These cookies may track your personal data.
AdvertisingOur website places advertising cookies to show you 3rd party advertisements based on your interests. These cookies may track your personal data.
OtherOur website places 3rd party cookies from other 3rd party services which aren't Analytical, Social media or Advertising.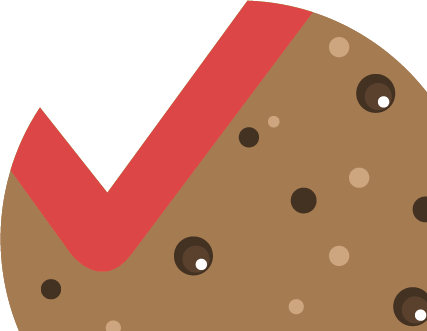 Este contenido está bloqueado. Acepte las cookies para verlo.